The Web Site You Are Using Has Been Retired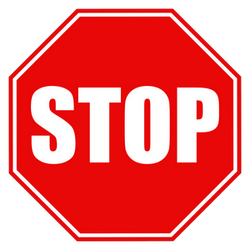 Retired Systems
Remote.Che.Org
My.Che.Org
Docs.Che.Org
The new remote access system, "Connect", is now available for all users with the exception of vendors providing on demand type support.
******All on demand support vendors should contact their local application owners and begin the process of moving to Securelink.
Please Update Your Web Browser Favorites / Bookmarks
***In Internet Explorer select the Favorites menu and Add to favorites***
For other web browsers please refer to your manufacturers documentation or contact the Service Desk for assistance.

If you have any issues, please contact Trinity Health's IT Service Center at 888-667-3003.